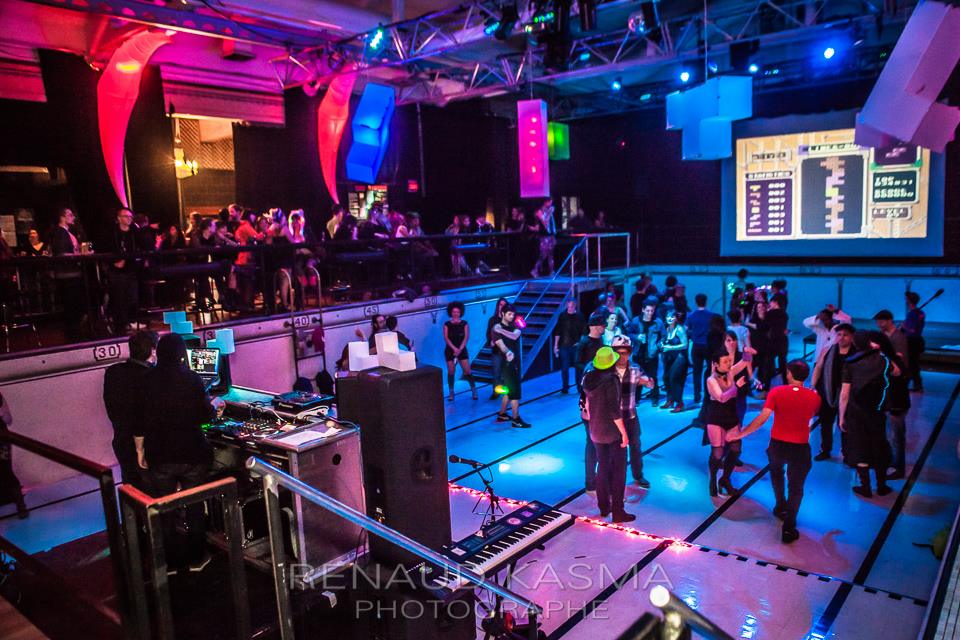 FIRE TETRIS fundraiser @ Bain Mathieu
DateMay 23, 2015
VenueBain Mathieu
I've been helping build, organize and do sound for an ambitious art project by some of the Bruleurs de Montreal. We're creating a 27ft tall wall of fire that you can play Tetris on, which will be installed on the playa at Burning Man this year. It's been funded with an official BM art grant, but being that all the pipes, electronics, gas and everything are more expensive than what they're covering we need to raise some cash. I feel like we're at 70% of 40k total estimate, but that's a guess I'm pulling out of my ass.
Fundraiser party! And kickstarter launch.
Two rooms. Live performance. DJs. Kyazma (live band).
Kola Papass (live set), Pocaille, Claire, Khalil, Living Stone, Hansfree, Space Giraffes, Forage, Semira. Crazy visuals by Homing, Bun Bun, and Bxl! Performances by Phoenix, Rasmus, Gi GI Marx, and more!
Tickets available at http://firetetris.eventbrite.com/
https://www.facebook.com/events/467025423453545/
Comments
comments