There is no excerpt because this is a protected post.
Read more
You know that feeling when you're getting ready for a trip? It's exciting that the vacation is coming up and somehow you manage to fit all the things you need to get done in. If you're a really hoopy frood* then you've got time to spare, but that rush of living at high efficiency with […]
Read more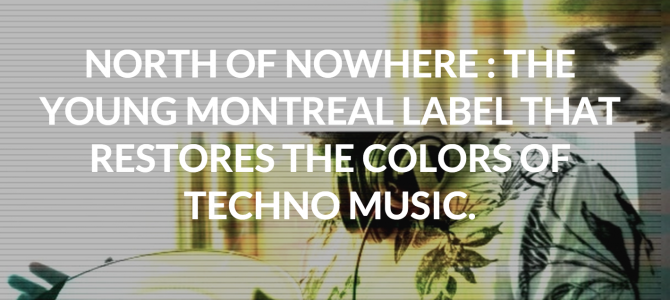 Our label boss Haydar (technokrat/generation1) was interviewed by Carte Blanche Montréal on his vision and sound, and talks about the roster: Stereo_IMG, Forage, Quest, Vincent Svenson, Boghands and upcoming Automatic Message. For diggers, there's lots of our favourite labels and artists mentioned, not as direct influences but stuff that I think we all listen to. […]
Read more
Writing samples: Short scientific summary article. See end of page for additional details. Reptiles are members of the taxonomic group containing the surviving squamates (lizards), snakes, turtles, sphenodonts (the tuatara being the only extant member) and the crocodilians (including alligators) as well as the extinct dinosauria and relatives. Reptilia is a type of evolutionary clade which is […]
Read more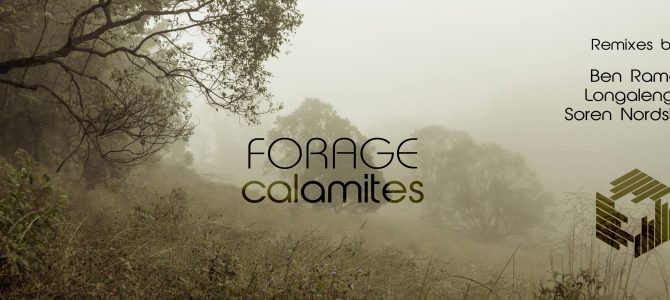 Calamites are the genus of the giant horsetail ferns that were the dominant trees of the Carboniferous era coal swamps. The track is rolling polyrhythmic techno with lots of textured percussion and hypnotic synth stabs. The acid 303 bassline was intended to reference old tech trance, but when I posted a preview after the first […]
Read more
1. EQ out all the parts you can't hear very well in the total mix, and the remaining bits will be easier to work with. 2. Finish your ideas to the best of your ability. Render them to individual loops, and move forward rather than getting stuck in loopitis. 3. Organize your files better. Not […]
Read more
What are the main ways of understanding why a problem happened or reoccurs, how can one investigate it and reveal a series of steps to solving it? Knowing the root cause of something can give ideas of immediate small steps to build habits or patterns which will lead to lasting change. Motivation is something that […]
Read more
Why I look like a hippie, and why that's important.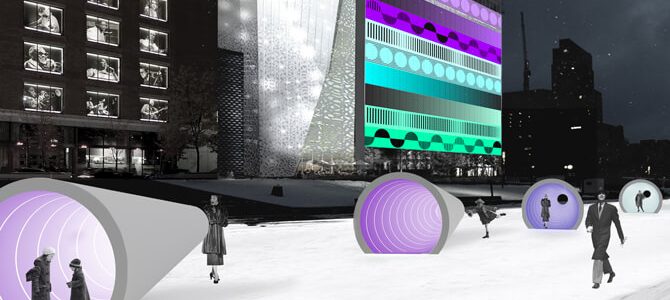 I am super grateful to have been a part of this project! http://www.quartierdesspectacles.com/fr/medias/finalisteslumino2016# http://www.quartierdesspectacles.com/fr/concours/1/luminotherapie-2016-2017/14/bouche-a-oreille#
Read more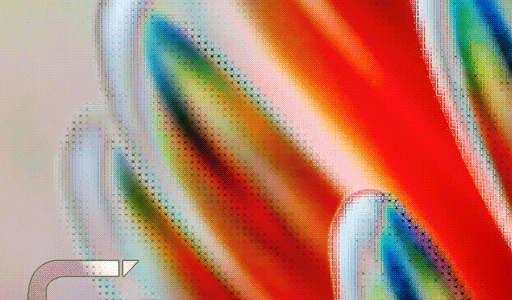 As part of the crowd-funding for my album, a few friends contributed at the level where I promised to make them a custom mix catered to their tastes (and how I relate to their personality). This is 1/2 and is for Asha, a great friend who is also a dj protegé and collaborator. I'm super […]
Read more