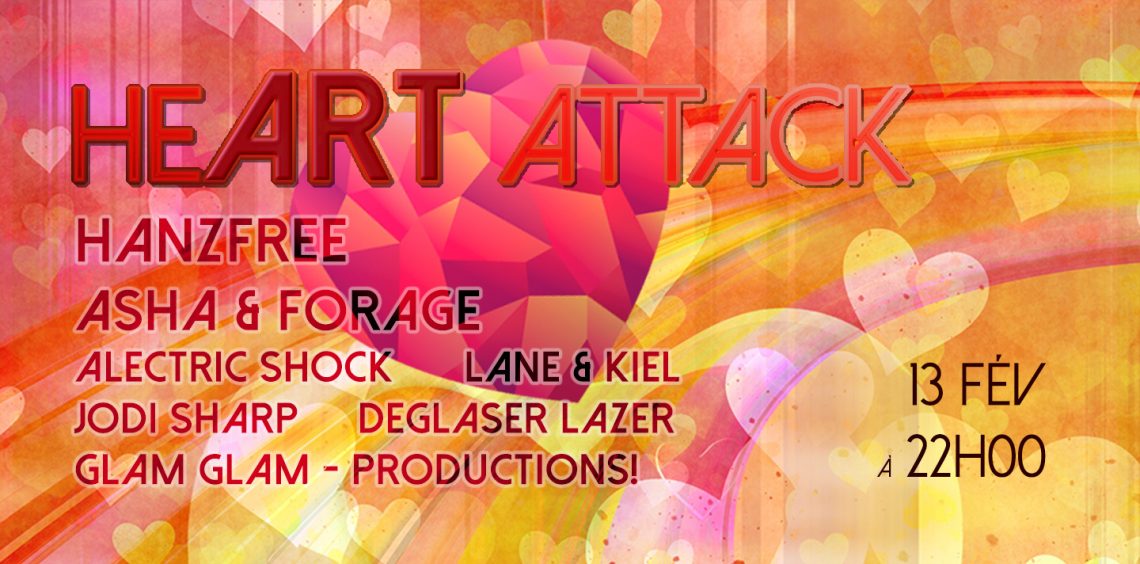 Matahari loft – Bass in a Safe Space
https://www.facebook.com/events/1735491090014328/
https://www.facebook.com/Forage-250226218344022/
Again, again, again.
This time with more ⓗ ⓔ ⓐ ⓡ ⓣ and ending l..a..t..e..r (4:30 am)!
Our chief selector, hansfree, will trance ya, dance ya and surely romance ya. He's been doing it for years and has one of the funkiest & trippiest collections in town. We've been trying to make this happen for a long time and it's finally happening. And we're overjoyed ♡ ♡
Asha & Forage killed it at our last party with their relentless & skillfull mixing, making impossible to leave the dance floor. They'll do it all again, pin ya down and funk ya.
We couldn't get y'all to leave last time, so we're keeping the doors open late to get liquid & dubby with Lane & Kiel.
Jodi Sharp will once again coordinate hot decorations and she'll be installing her geodesic dome for chillin'.
Deglaser Lazer, our bass ship engineer, will be on deck to project & impress with his state of the art projection mapping.
Finally, Alectric Shock & the performers of Glam Gam Productions will warm you up right with some dancehall & clowning (wha?!?!)
Matahari Loft ♡ 1673 Mont Royal Est
$15 before midnight ♡ $20 after midnight
♡ Alectric Shock ♡ 10 pm to 11:30 pm
dancehall, tech house & clowning
♡ Mark Morgenstern (aka hansfree) ♡ 11:30 pm to 1:00 am
funky house & techno with a lil prog
♡ Asha & Forage ♡ 1:00 am to 3:00 am
techno, techno & garage
♡ Lane & Kiel ♡ 3:00 am to 5:00 am
liquid & dub
♡ Glam Gam Productions! ♡ before midnight
short, sexy & scandalicious performances
♡ Jodi Sharp ♡ Deglazer Laser
art with heart
{ we ♡ you but this is not a BYOB event.
we'll have a sweet bar that accepts cash & credit }
Comments
comments