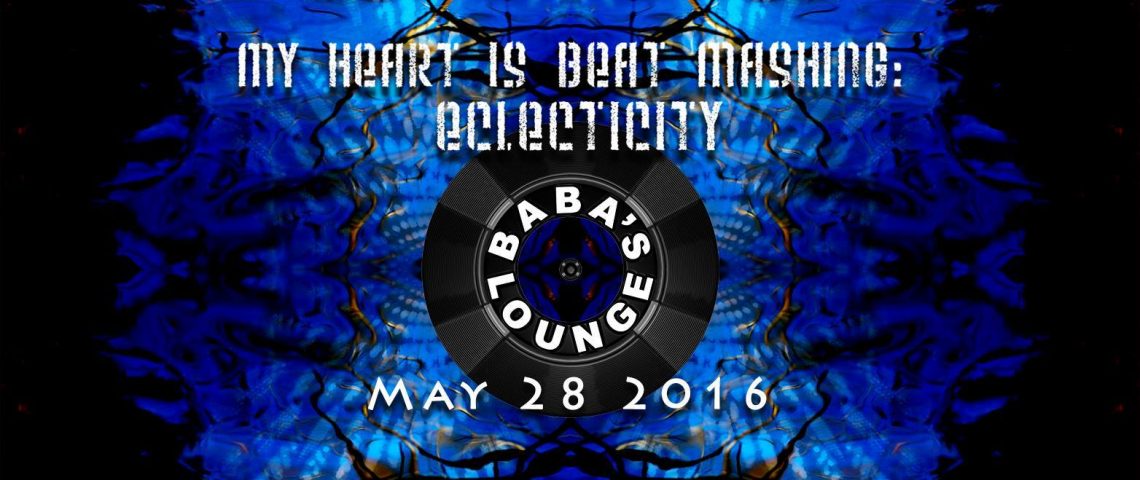 My Heart is Beat-Mashing
DateMay 28, 2016
VenueBaba's Lounge PEI
LocationBaba's Lounge, PEI
https://www.facebook.com/events/845808488856799/
Well folks this is it! The last "My Heart Is Beat-Mashing" before the summer kicks into high gear. We will resume our monthly in September! So we figured we'd host two amazing producer/DJs from Montreal, and dance it all out before the sun blazes us into oblivion…..
Forage will be making his second appearance at My Heart Is Beat-Mashing, and if you were lucky enough to catch his first one, you'll remember swimming through beautiful waves of sound, and feeling a calming, cool sensation, a feeling that comes from Forage's demeanor, and overall dancefloor savvy.
Zepha will be gracing us with her wonderful, hypnotic vibes, for the first time in the maritimes. She is a gem on the rise in the electronic music scene, with a very minimal, yet entrancing sound that offers its hand for you to journey off into a dreamscape like no other!
Foggyswoggle is a creature born out of the depths of psychedelic electronic music. This bog-trottin', swamp-walker crafts hypnotic grooves that will leave you in a trance, with bass that rumbles you from the ground up, and back again.
Comments
comments