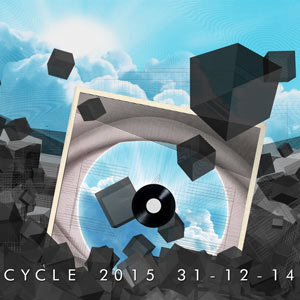 Cycles 2015 – New Year's Eve Party
DateDecember 31, 2014
Starts10:00 pm
Ends6:00 am
VenueTBA: familiar space, but using the entrances and layout in a whole new manner.
LocationMile End, Montreal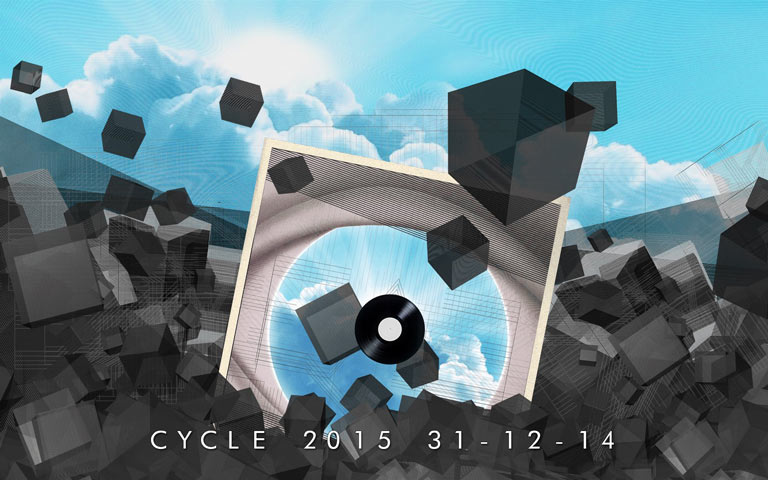 Featuring a producer and DJ from the UK who dates back through the free party scene and acid house land, making his return to North America after many years in hiatus. A show for the heads.
Proper techno. Live and underground.
TECHNO ROOM
STEVE BICKNELL
[COSMIC RECORDS UK]
VAL STIP
[BOOMA, OTHER PEOPLE]
PAUL TRAFFORD
[PSYCHIC DRIVING]
ADAM SOLOMON
[RAW FEELINGS]
ALESSANDROID
[RAW FEELINGS]
FORAGE
[FUTURE MONTREAL]
MATEO MURPHY
[7506]
CHILL ROOM
BOOMA
COLLECTIVE
L'ESTASI DELL'ORO
[FLANEUR AUDIO, NYC]
ESSAIE PAS
[ATELIER CISEAUX]
ADAM FEINGOLD
[TEMPLE, APRON]
A PICTURESQUE
VENUS TRANSIT
[DRONE SLEEPOVER]
INFO:
10PM – 10AM
BAR COMPLET
FULL BAR
ADMISSION 18+
SYSTÈME DE SON ÉNORME
HUGE SOUND SYSTEM
VENU À ÊTRE ANNONCÉ
48 HEURES À L'AVANCE
VENU TO BE ANNOUNCED
48HRS IN ADVANCE
BILLETS / TICKETS:
35$ <200
40$ >200
EN MAGASINS ET EN LIGNE
IN STORES AND ONLINE
Comments
comments